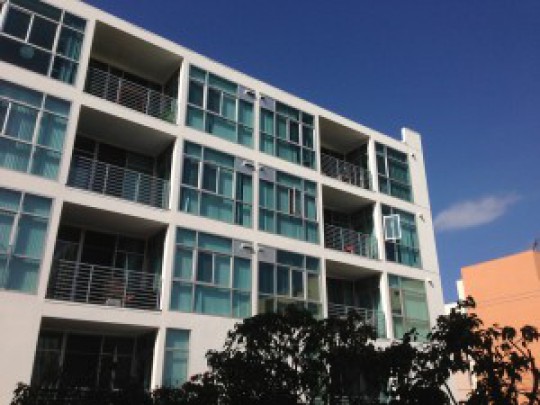 Many people have heard that real estate entrepreneurs have accumulated vast real estate holdings tax free, by utilizing 1031 exchanges.
This is true.
A 1031 exchange allows you to use all of your real estate equity in your trade, business, or investment property, to acquire a new replacement property, rather than paying taxes on your equity and investing what's left.
Be sure to follow the following rules:
Trade equal or up in fair market value
Trade equal or up in loans
Don't take any cash
Meet the strict time deadlines
The replacement property must be a like trade, business or investment property.